Marketing by Margaret is run by, you guessed it, Margaret! I have over ten years of experience in creating white-label content. My expertise allows me to create mind-blowing content to propel new online traffic to your website. My team of US-based writers and I can take the burden of blogging off of your shoulders.
Marketing by Margaret can help you:
● Generate engaging, SEO-optimized blogs
● Drive new traffic to your website
● Produce white label blogs for your clients
And so much more.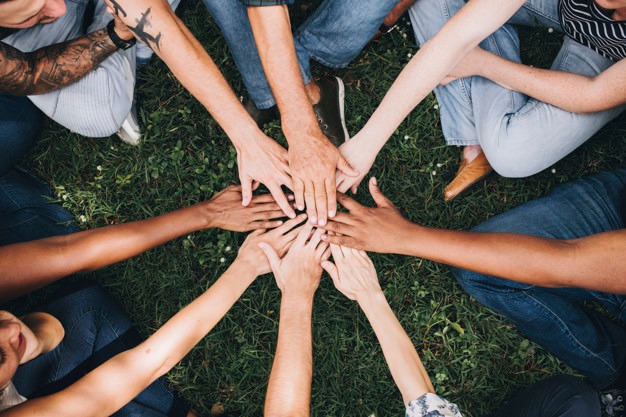 SUPERIOR BLOGS TO GROW YOUR BUSINESS
Specializing in SEO optimization and creating engaging blog content to drive traffic to your website.
Marketing by Margaret is proudly based in the beautiful state of Illinois. We only contract with writers based in the USA. This ensures a higher quality of content that shows in all of our blogs.
SEO-optimized content does not have to be a dry and keyword stuffed mess! Our writers know how to optimize blogs to gain the greatest number of search engine hits while still creating quality content.
Plagiarism never flies at Marketing by Margaret. Our writers only create 100% original posts, generated specifically for your business. We create engaging material that brings readers back to your website wanting more. The blog posts are your intellectual property once they leave our hands.
All articles must receive the editor's approval before they are sent to you for review. You have the ability to edit all blogs before they are published and ask for unlimited revisions. If you are not happy with the tone of an article, we will connect you with a different blogger to re-write the article.
We can save you time while connecting your business to a broader audience.
Blogging should not be a chore
Marketing by Margaret provides businesses and marketing companies with SEO-optimized blog posts and articles. Blogging on a consistent schedule is key for driving new traffic to your website. More content = more hits on Google because you have greatly increased your number of inbound links.
Customers trust the information they read on blogs, especially when it comes from a reliable source. Generating more content keeps readers coming back for more, giving you the opportunity to connect with your customer base.
Once you purchase a blog, one of our writers will begin generating evergreen topic ideas. We perform research to find topics that readers want to know more about in your field.
Once the writer has completed the SEO-optimized blog, it is sent to our editor. After the editor performs revisions, it is sent to you for final approval. We can revise the blog as many times as it takes until it is exactly what you are looking for.
The final step is to share the blog with the world. We can save you the hassle of having to post the blog yourself. We are happy to publish the blog directly to your website, letting you focus on the important things, like running your business.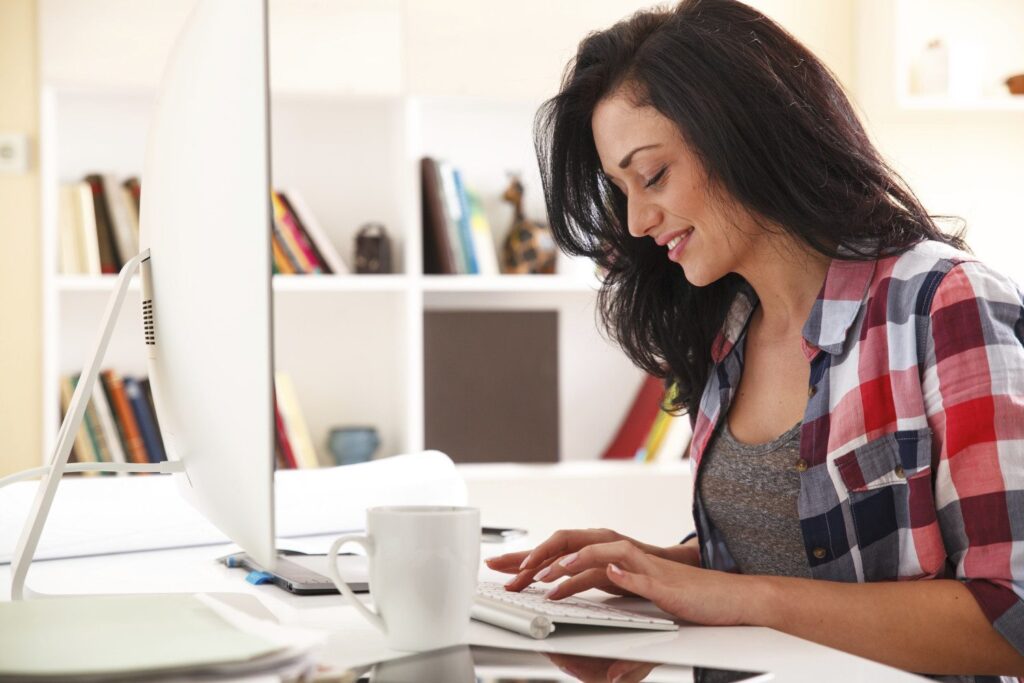 Marketing by Margaret is known near and far
Our writers handle everything from the initial topic research to editing and publishing. Every blog purchase comes with the following:
Blog Topic Development and Research
Our writers are experienced in identifying interesting topics that are unique to your business. These topics both draw readers in and help boost your website in search rankings.
Full SEO Optimization
All blogs come fully optimized for SEO to boost your website in search engines.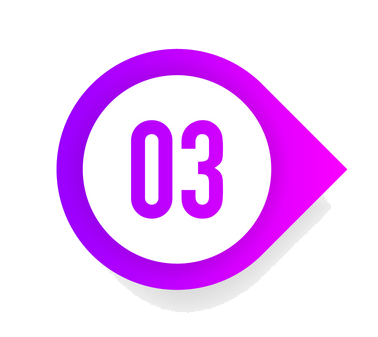 1 Royalty-Free Image
Maintain reader interest by breaking up the monotony with an image.
Published Directly to Your Website
Our editors can publish the blogs directly to your business blog so you don't have to. We can also send the blogs to you directly if you prefer to publish them yourself.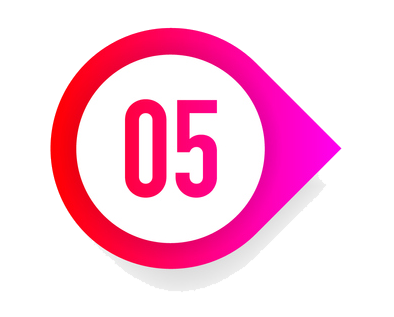 Edited Using Grammarly
All blogs are professionally edited using Grammarly Premium for maximum readability.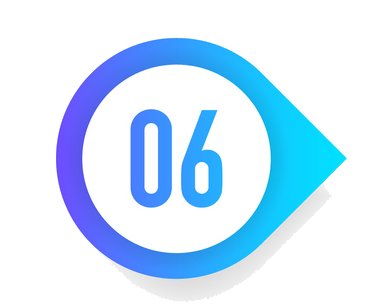 Plagiarism Checked Using Grammarly Premium & Copyscape
We have a zero-tolerance policy on plagiarism. All blogs are double-checked using Grammarly Premium and Copyscape.
Best of all, we have no contracts so you can cancel at any time.
Weekly Blogs Receive a 10% Discount
We recommend purchasing 1 to 2 blogs weekly.

Regularly adding fresh content to your blog boosts your search engine ranking and draws readers back to your website.
If you'd like to get started, please let us know a good time to reach you. We'd like to set up a time to discuss your business and your goals. If you just have a question, feel free to reach out as well!